She's A Rebel Poster


April 2019
> Print Design > Typography > Poster Design

"She's A Rebel" is a proposed benefit event highlighting the #MeToo movement, and featuring Green Day. In order to create a cohesive event I used the title of one of Green Day's popular songs, She's A Rebel, as the name of the benefit event because this phrase also represents the fearless advocates of the #MeToo movement. The poster for this event uses exclusively typography in the design to create a simple, clear, and attention grabbing poster.
---
Visual Research & Experimentation
I began my design process by gathering images that represent protesting and the #MeToo movement to explore the protest posters and imagery associated with the protests. After collecting images of the protests, I collected design inspiration that utilized type as the main component in order to emulate protest posters.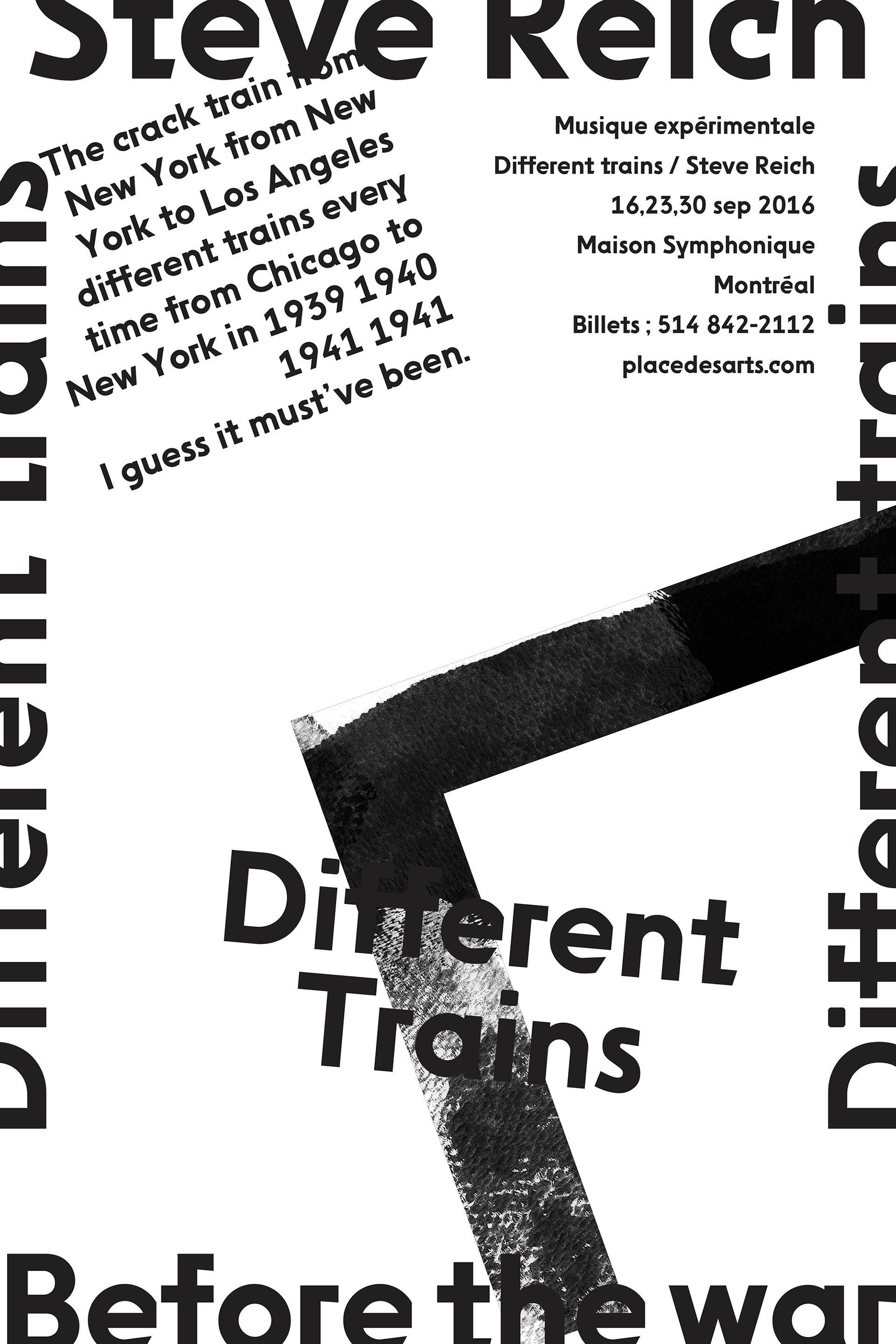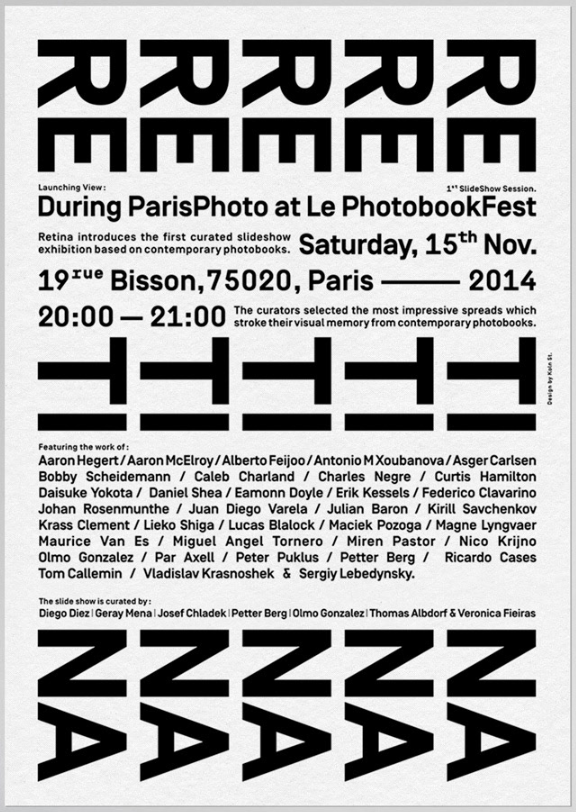 ---
In Progress Poster Designs
I created eight variations also utilizing line as the main element in my design based on the linear poster from iteration one. I experimented with layering, scale, position, and orientation. After creating these posters I chose to focus on the designs that used diagonal lines of text. The orientation of the text emulates protest posters that would be used to draw attention to an issue, like the #MeToo advocates are doing.

---
Final Poster Design


The final poster design uses diagonal lines and large black text to catch the attention of the viewer. The diagonal lines of large text provide points of alignment and spaces for the secondary and tertiary text to be incorporated into the design.


Final poster mock up