Creating Space


May & September 2019
> Photography > Collage > Motion Graphic




"Creating Space" is a two part series that extends across multiple media. The series explores how the objects found in our homes can transform an univiting space.

This collage series features photos I took of abandoned and uninviting spaces in Baltimore, MD, that I then collaged on top of to create a comfortable and inviting space. Using images from home magazines, I explored how to reclaim these spaces by incorporating familiar objects found in the home, and how these objects transform a space.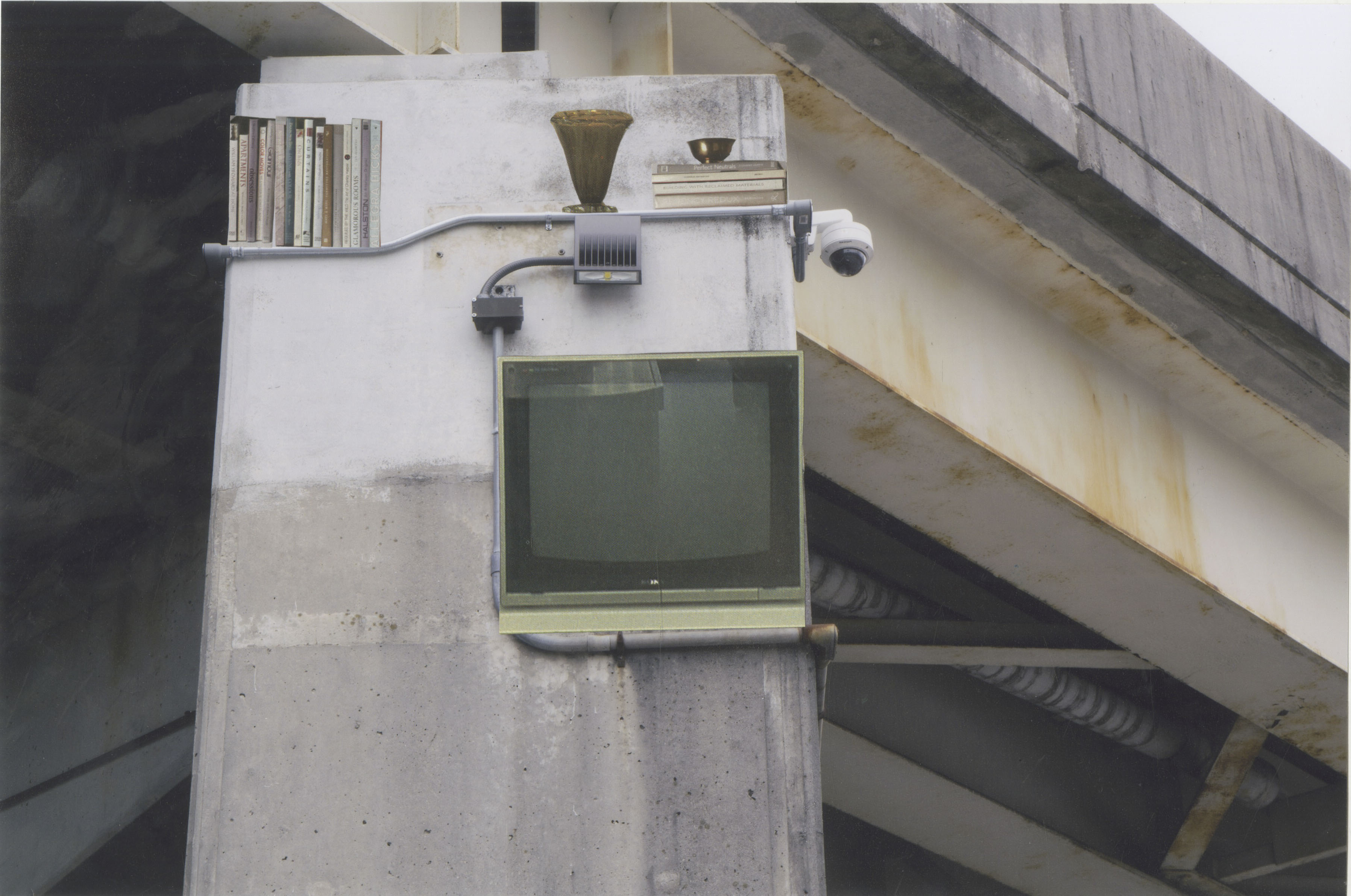 ---
Photography

To begin this project, I walked around Baltimore and took hundreds of photos of uninhabited places around the city. After reviewing the photos, I narrowed the photos down to eight photographs to edit (using Camera Raw), print, and experiment with before narrowing down to the final five compositions.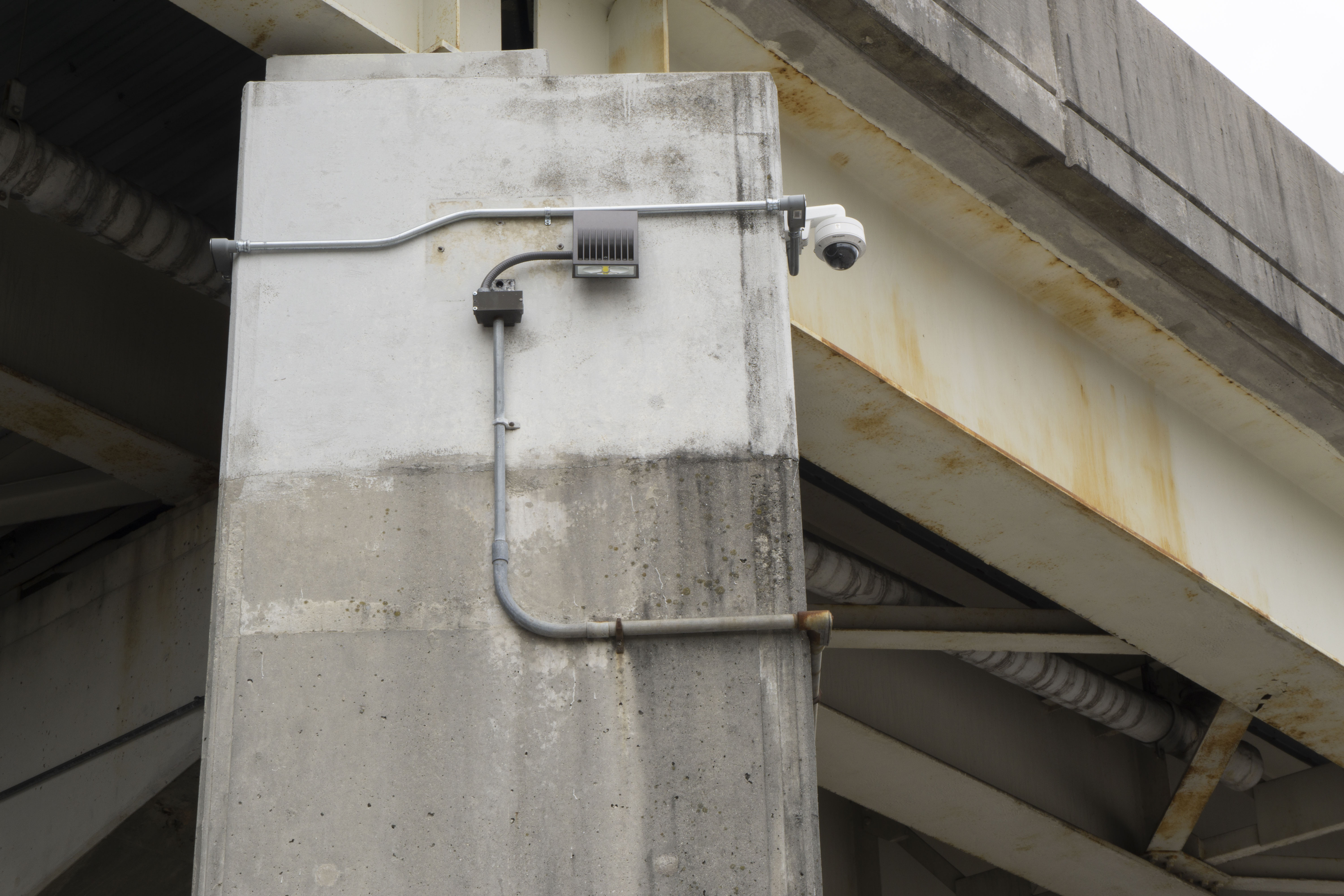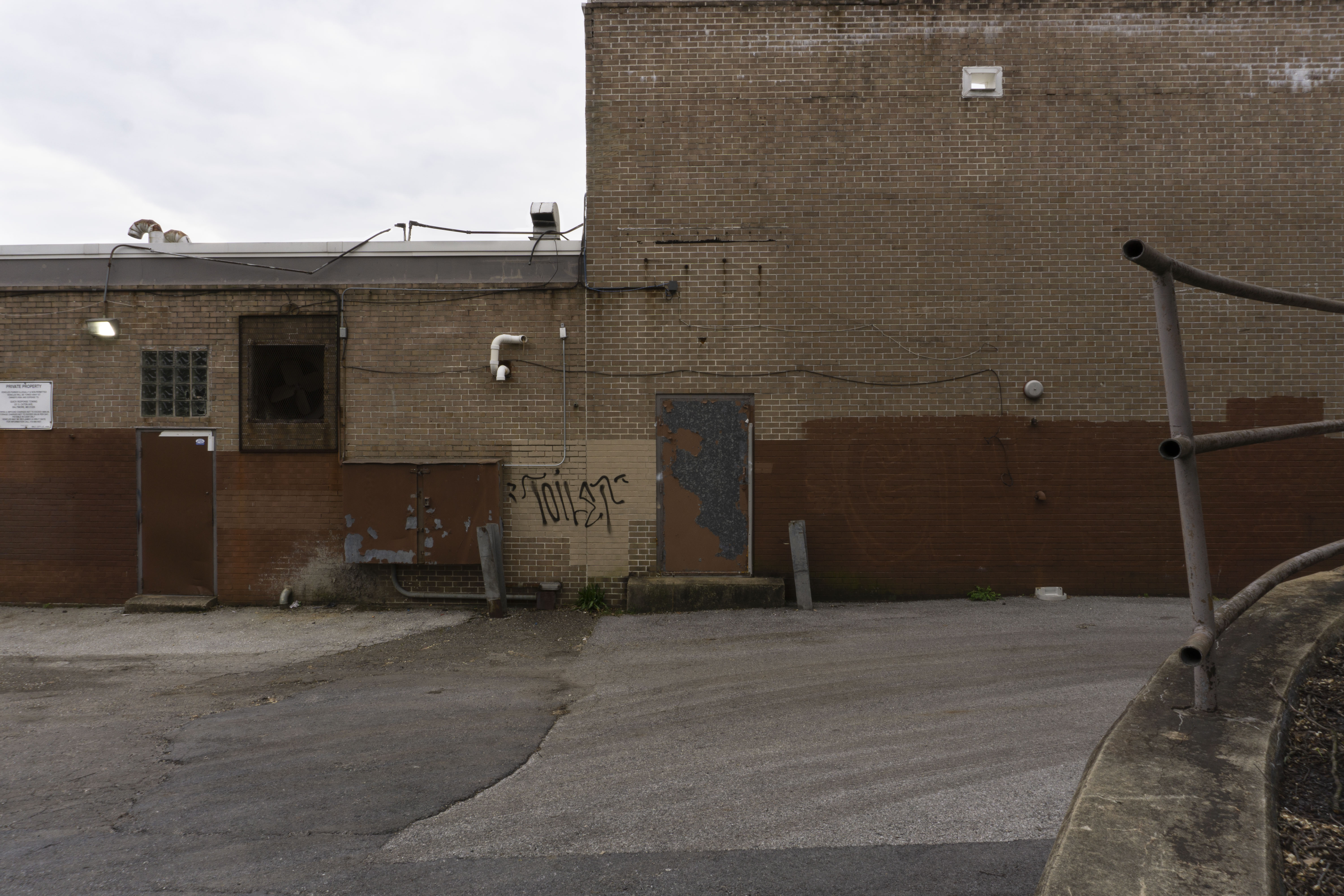 ---
Collage
Once the photographs where edited and printed, I began to flip through various found home magazines and collect images of furniture and home decor. Using the images of furniture and home decor I began transform the original photographs into scenes of various living spaces.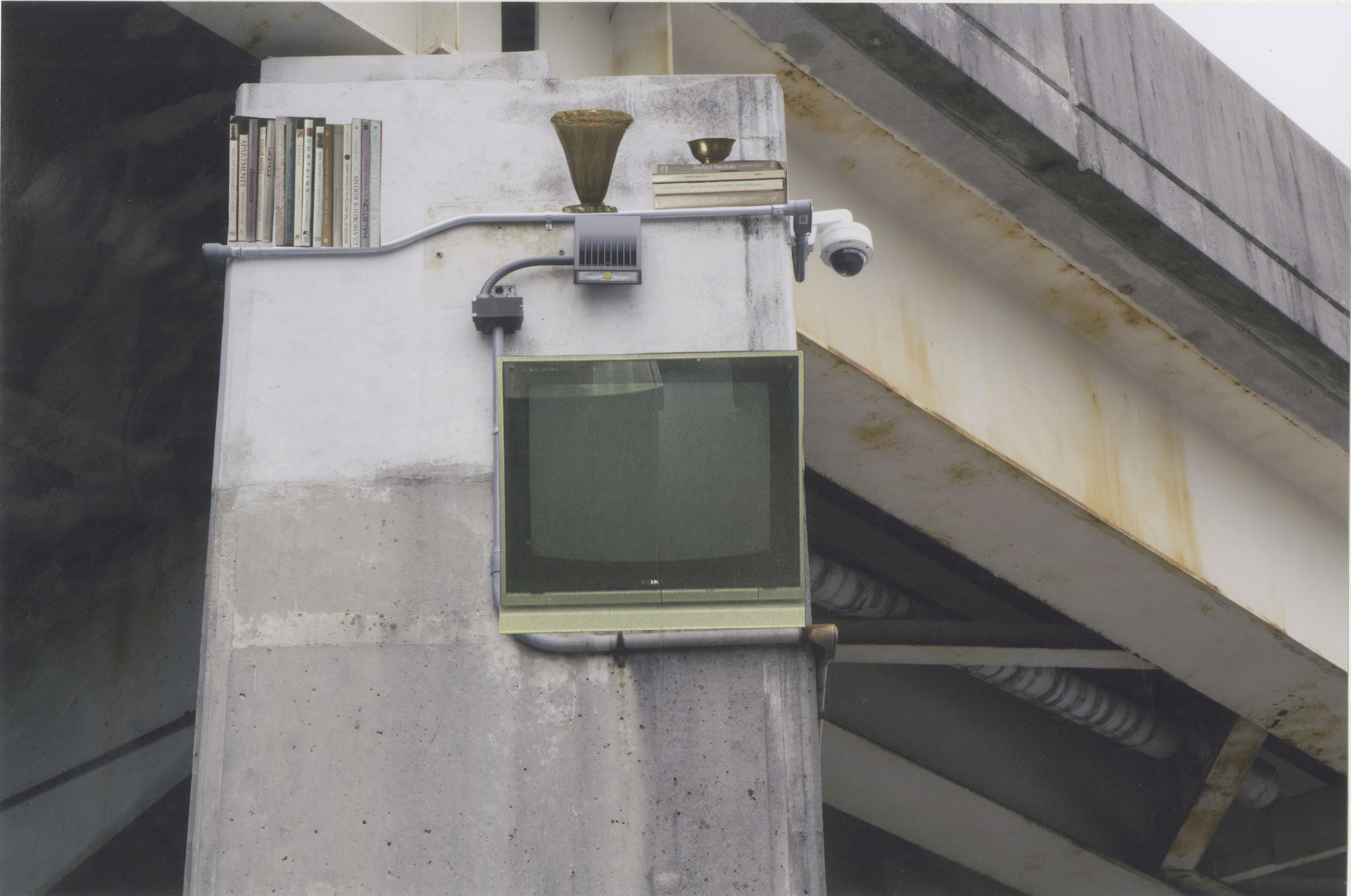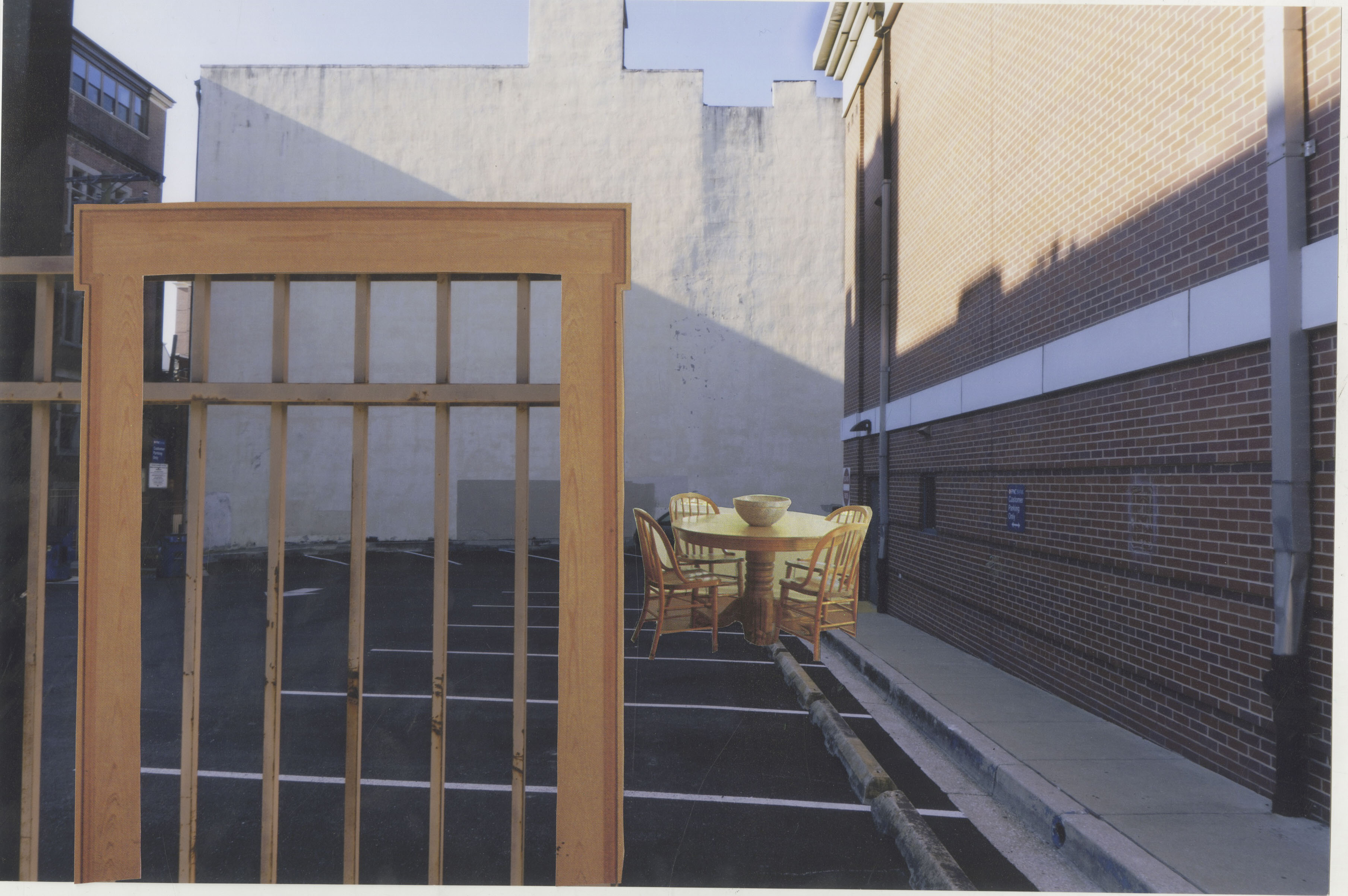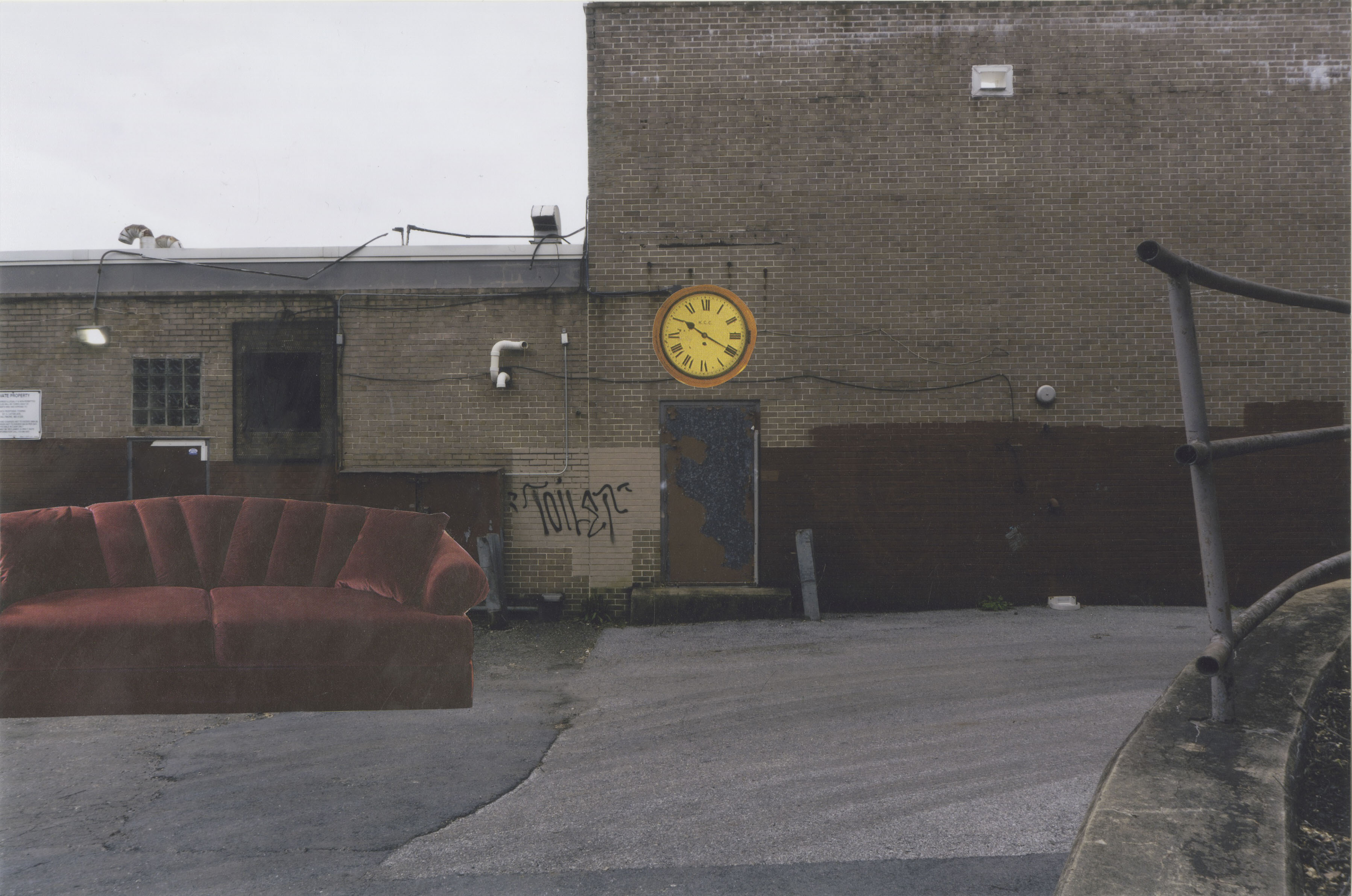 ---
Stop Motion Graphics
After creating two-dimensional pieces, I decided to use stop motion animation to showcase the transformation of the space. I created two 5-10 second looping gifs to embody the physical transformation of the space using real objects in an environments. These gifs allow the viewer to see the before and after state of the space, and view the evolution of the scene as each object comes into the frame.